New City West End came to exist by God's grace and through the vision of a few people who've lived in the West End of St. Louis City for decades. They believed that a local church would be a blessing for their neighborhood.
New City West End is a multicultural church, which means that we seek to bring together lots of different kinds of people to worship God in Spirit and truth.
The church is part of a family of New City churches in St. Louis that also includes New City-University City and New City-South City.
Pastor Thurman Williams (see more below) oversees the church and has lived in the West End neighborhood with his family since 2013. Before St. Louis, Pastor Thurman lived in Baltimore and helped start New Song Community Church, an economically and racially diverse church in the Sandtown community.
An important part of the New City culture is to show God's love to widows, orphans, immigrants and refugees of St. Louis. To that end we formed Restore St. Louis to combine our leadership and church community with the human, financial, and spiritual resources of other churches, students, and businesses from the area and across the nation.
Vision Statement
New City Fellowship exists to humbly announce the good news of the kingdom of God in Christ by discipling the nations in the reconciling Gospel of Jesus Christ through a clear proclamation of salvation by grace through faith in Christ alone, and by doing Spirit-led deeds of justice and mercy that will help bring God's restorative peace to his people, the city of St. Louis and the nations of the earth until the end of time, when the kingdoms of this world become the kingdom of Christ and of God.
 
Mission Statement
New City Fellowship is committed to being a church where all the nations God has placed within the St. Louis community are welcomed to experience the reconciling love of God in Jesus Christ
…through a restored relationship with God and with one another across all racial, social and economic divisions

…through redeemed multi-cultural worship where the delight of God in us and our delight in Him is experienced

…through Christian community relationships where fellowship, love, increased knowledge of God and a commitment to take care of all basic human need is practiced

…and, through an equipping of the people of God that mobilizes each member to be a part of extending God's justice and mercy to the nations and proclaims the unsearchable love of God in Christ Jesus to St. Louis and throughout the world.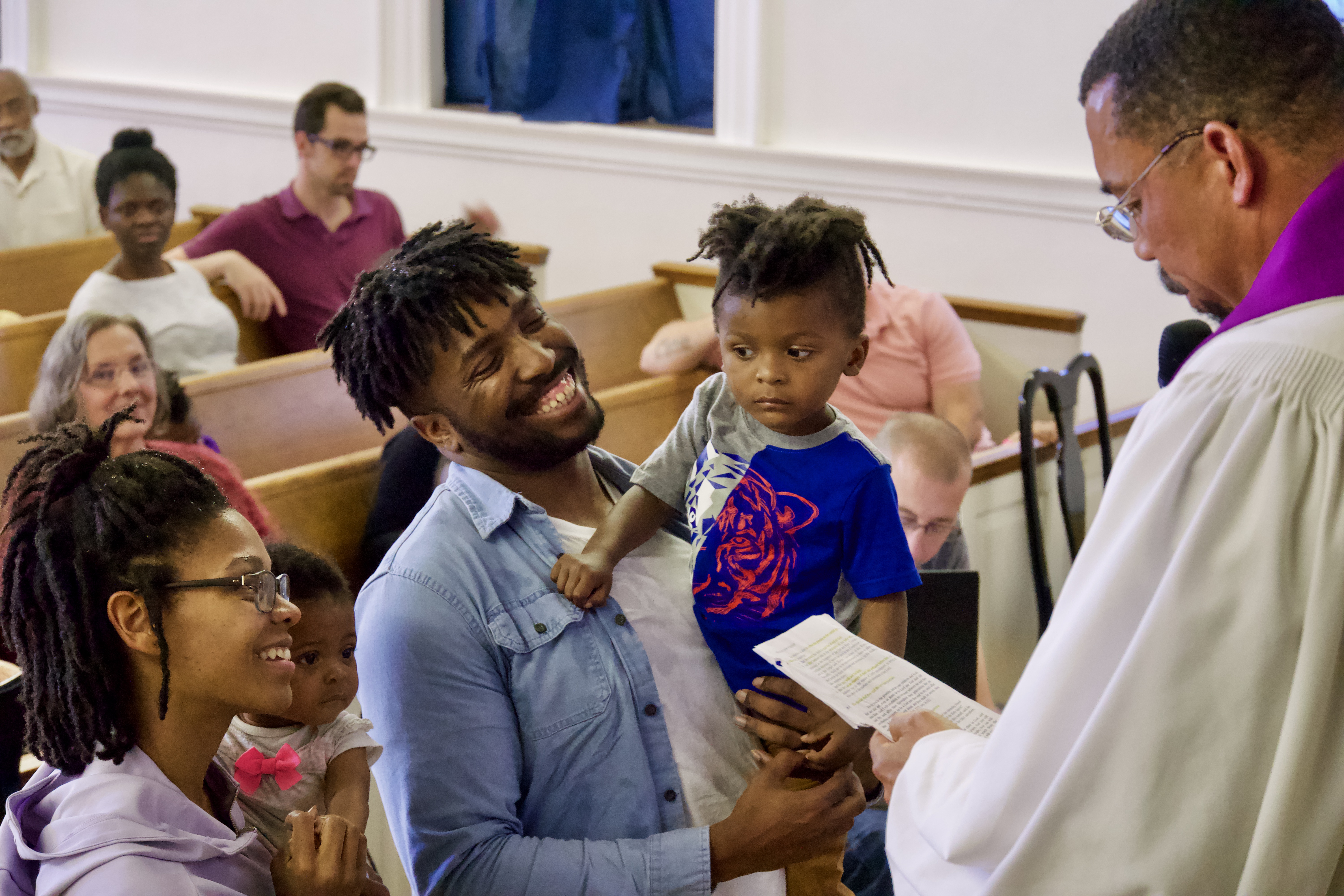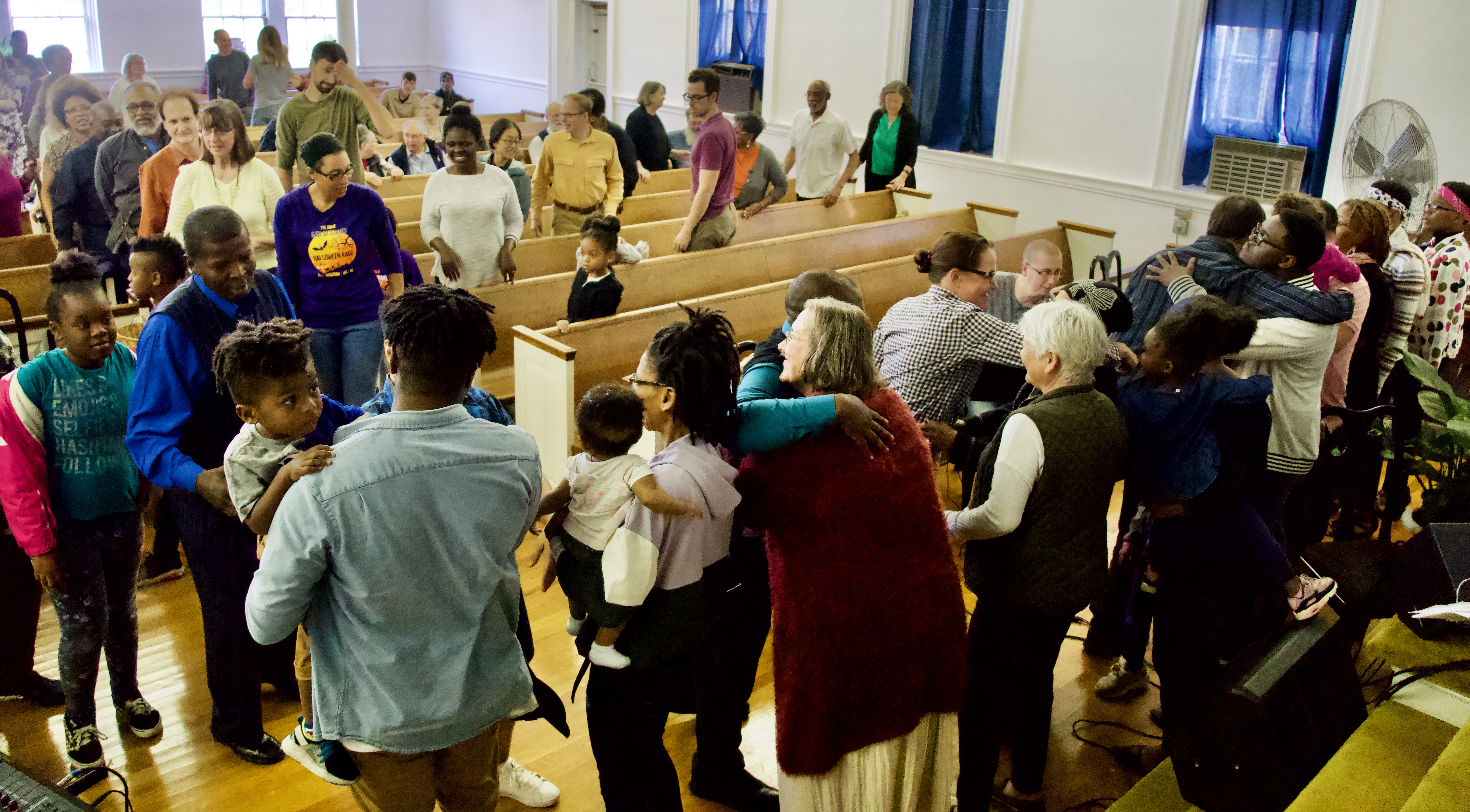 Now all things are of God, who has reconciled us to Himself through Jesus Christ, and has given us the ministry of reconciliation